Come and visit our print and frame workshop where we do all our work in-house. We're based in Leamington Spa – Warwickshire – UK and pride ourselves on the attention given to each and every project. Our experienced, friendly and professional team use the best materials and technology to deliver the best results .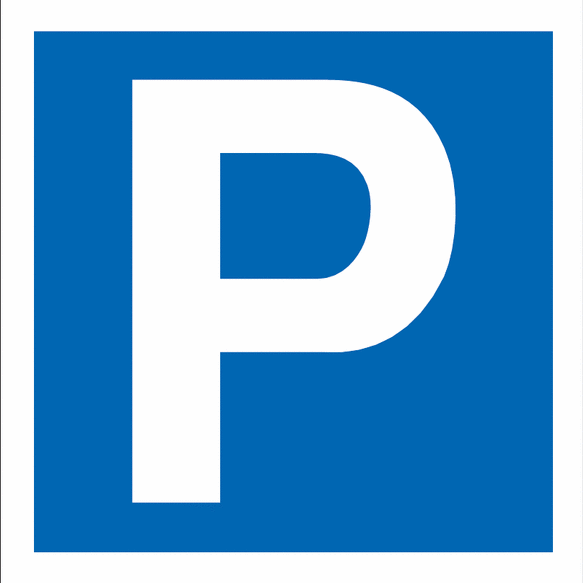 Leamington is easy to get to from Coventry, Warwick, Kenilworth, Stratford-upon-Avon, Banbury and Rugby, with lots of local parking and there are lots of local attractions too.
We provide a complete range of services to turn your creations into stunning display items. Whether you're a professional photographer or an amateur artist, we provide everything you need for Giclée printing, picture mounting, special creative projects and picture framing.