Stuck for a gift idea for someone creative? We've started selling gift cards! Use them on our website, or in our Leamington shop.
Available at £20, £50 and £100, and you can choose a delivery date for the card to be sent to the recipient. Buy a card today, and have it show up in their inbox on their birthday, in a few days time!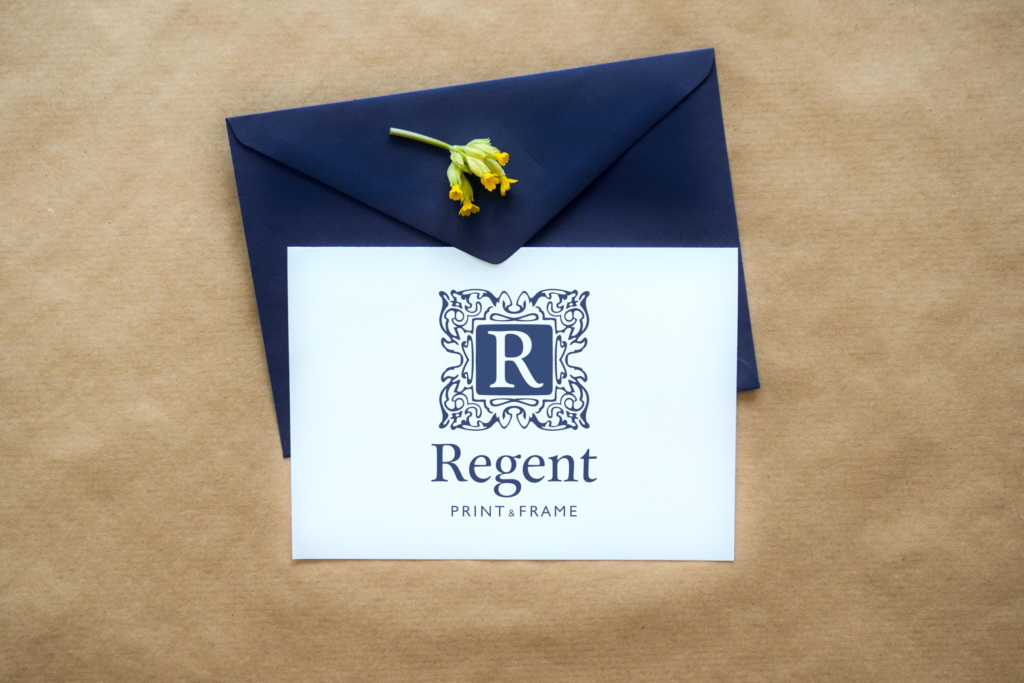 When you order a card for someone, just enter their email address and a little message, so they know it's form you. When they receive the card in their email inbox, they can either add the value to their account (if they've already got a website account with us), or just redeem the code when they make a purchase… either on the website or in the shop.
A great gift for creatives, artists & photographers!